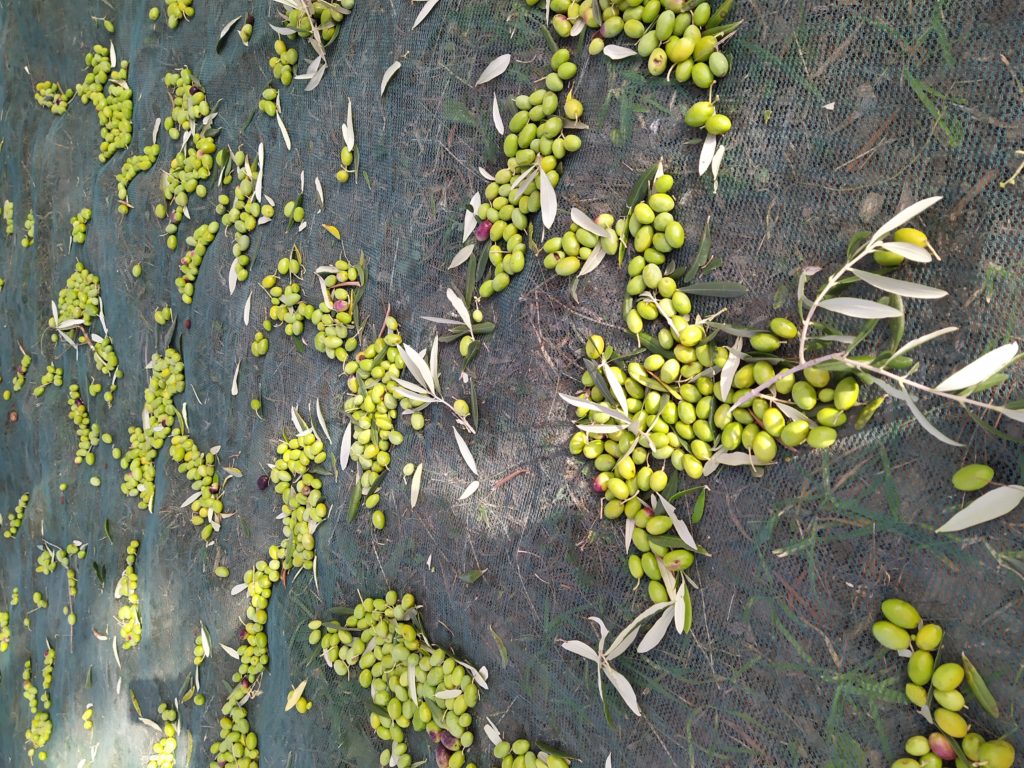 Between mid-October and the end of November, the harvest of olives and the subsequent extraction of extra virgin olive oil takes place in Pontelandolfo. The presence of olive groves distinguishes the entire landscape of Pontelandolfo, characterized by the delicate shades of olive green. In fact, olive growing has always been one of the main agricultural resources of the area.
Here the Cultivar Ortice, which represents the main variety, is mainly cultivated. From the pressing of the olives the extra virgin olive oil is obtained which is the basis of all the typical recipes of Pontelandolfo as well as being the fundamental food of the Mediterranean diet. The quality and authenticity of the oil produced in the area is now widely recognized …
All the main local farms, making the best agronomic practices their own, focus on the creation of a product with high organoleptic properties and a high concentration of polyphenols that guarantee its conservation over time. A visit to Pontelandolfo cannot therefore disregard the tasting of its oil which represents the quintessence of local agricultural production.
This post is also available in:

Italiano (Italian)