On a cold February day, why not try your hand at preparing a donut ... with honey produced by Pontelandolfesi beehives ?!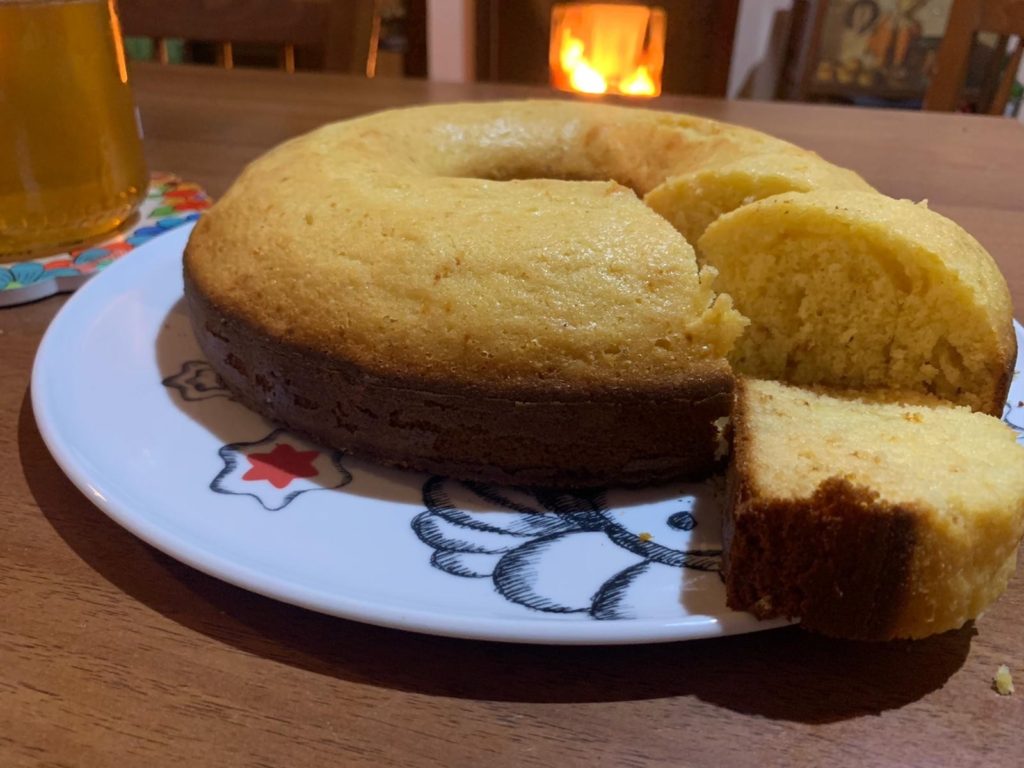 The recipe that we propose, suggested by a reader, uses honey instead of sugar, offering a healthy and tasty alternative to traditional donut. The honey used is wildflower honey but you can safely use your favorite: acacia, orange, lavender or even chestnut, which is not recommended for its bitter aftertaste. Imagining that you have fun preparing this donut, we are waiting for your recipes, perhaps those typical of Pontelandolfo, which can be published in a specific section on our website.
SEND THE RECIPES TO: info@visitpontelandolfo.it and we will publish them, send us also the photo of your realization !!!!
Ingredients for an excellent Donut with Pontelandolfese Honey 180 gr of honey 300 gr of flour 150 g of butter 4 eggs 1 sachet of baking powder Half a glass of milk Chopped lemon zest Method: Work the eggs with honey and soft butter. Add the flour, lemon zest and milk mixed with yeast. Pour the mixture into a donut mold. Bake in a preheated oven at 180 for about 30 minutes.
This post is also available in:

Italiano (Italian)